Jet sales & Acquisitions
Your wingman in
aircraft sales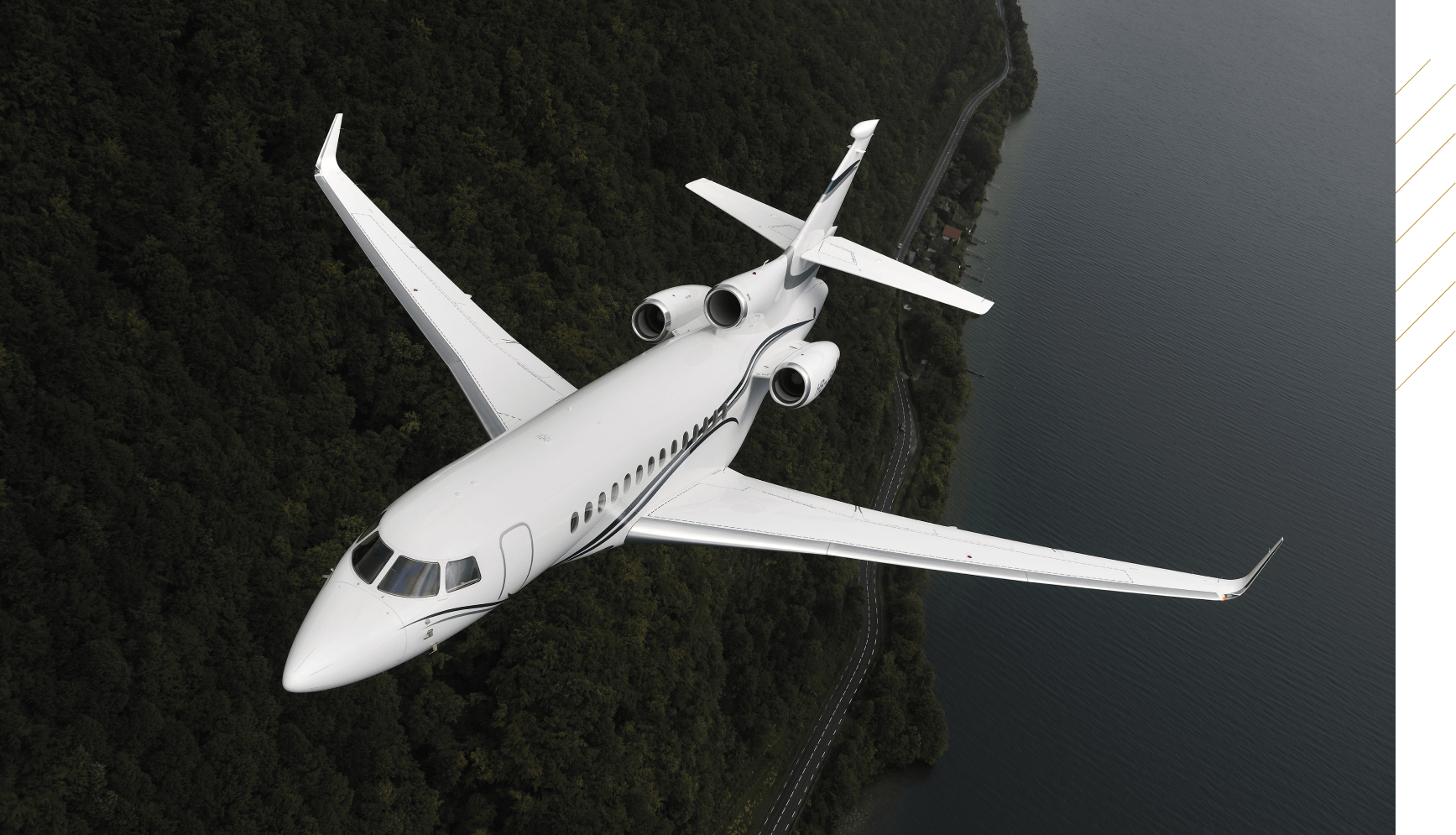 Looking to expand your fleet or divest of an aircraft? From sourcing your ideal aircraft model, to finding the right buyer, to price negotiation and legal contracts, we bring our signature concierge services to brokering your next aircraft sale or acquisition. With transparency and integrity at the helm, we guide, advise and advocate for you every step of the way to bring your deal to the finish line.
---
How we land your deals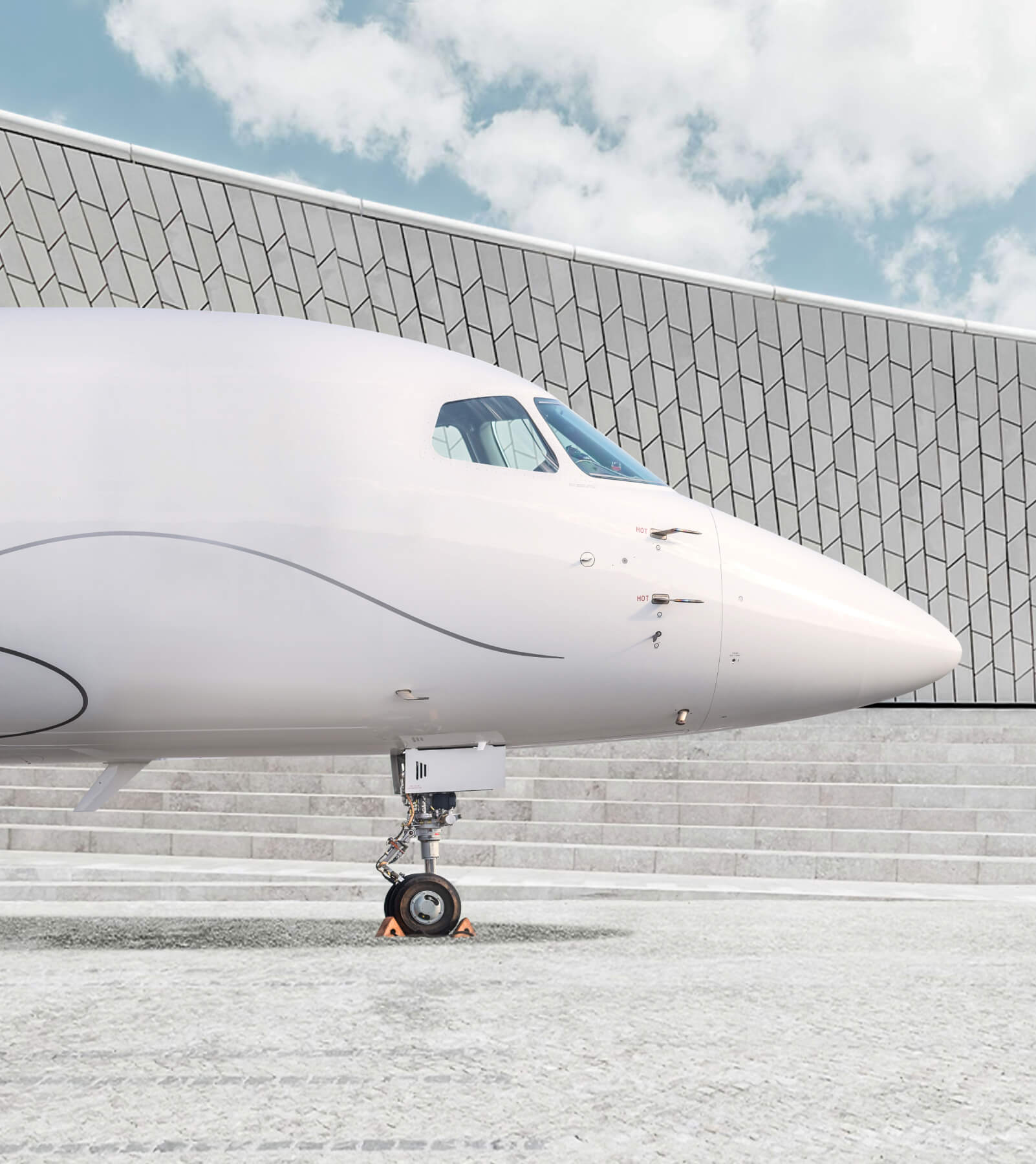 ---
Expertise
With decades of experience in aviation and all aspects of aircraft transactions, we'll leverage our expertise and industry connections to close the sale.
---
Communication
We're upfront and realistic about timelines, processes, and pricing. We'll keep you informed every step of the way and help you negotiate the best price and terms.
---
Speed
We understand the importance of efficiency and speed in aircraft sales and acquisitions. That's why we strive to bring our clients to the closing table as quickly as possible.
Their honesty made me feel
at ease and in control
Eagle Wings made my experience of selling my aircraft seamless and stress-free. Their transparency and honesty made me feel at ease and in control, even though they were behind the scenes working hard to make the deal happen.
Ms. Kathy G., US Based, Business Consulting Group
Don't fly solo
in today's market
Whether we're serving a first-time purchaser or a seasoned owner, we specialize in connecting buyers and sellers of all types of aircraft, from single-engine to long-range luxury jets.
We'll navigate our vast network of industry contacts to get you the best possible price for your plane or help you find and close on the wings of your dreams.
---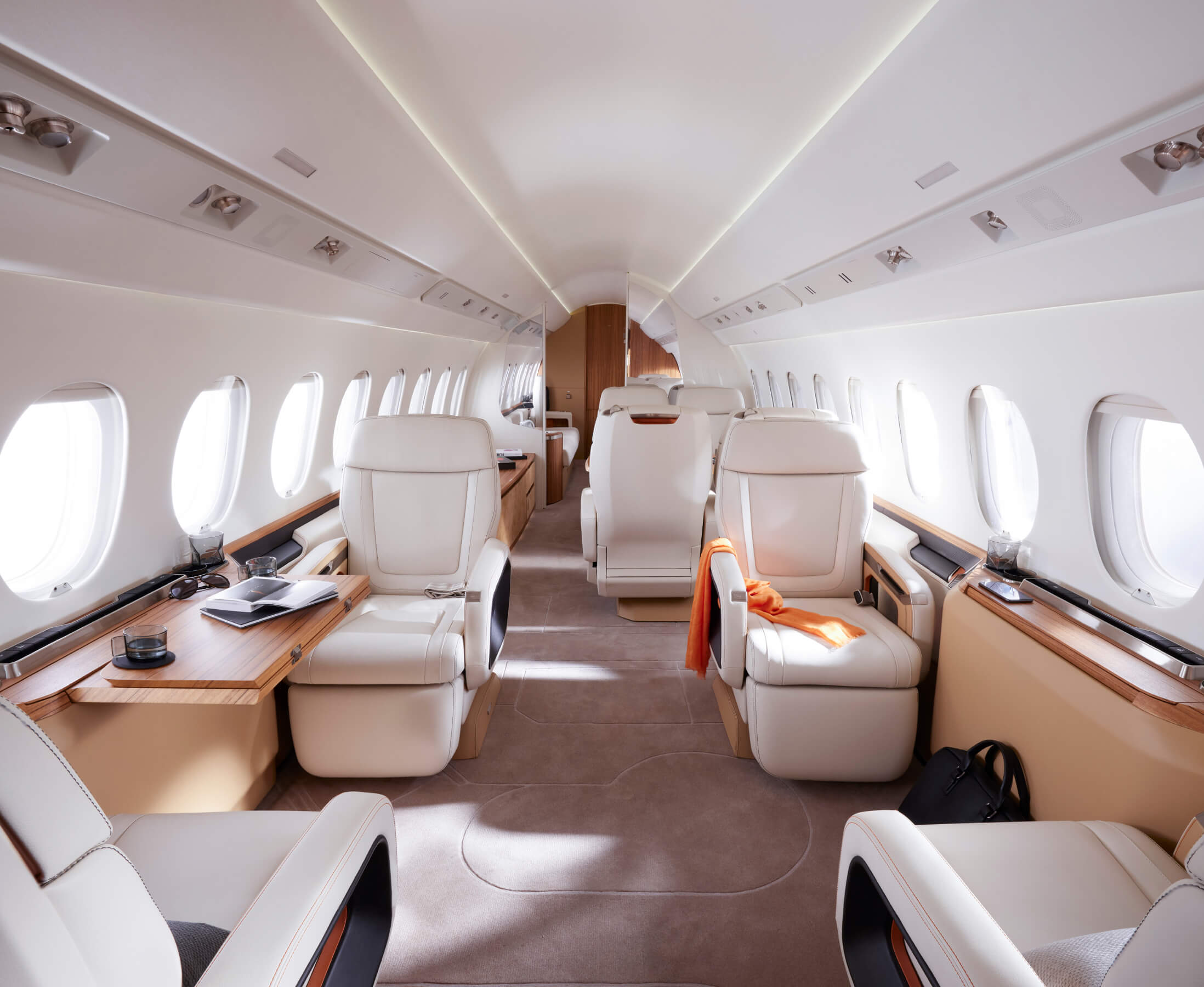 How can we help?
We can assist you in determining your aircraft's market value and connect you with potential buyers, as well as negotiate financing and legal contracts.
Acquiring an aircraft is a significant investment and we'll ensure you receive the best deal possible for the model that most meets your needs.
Let's hit the skies
Whether you're flying for business or pleasure, international or domestic, to one destination or many, experience the ultimate in comfort, style, and service.