Worldwide luxury private jet charter
Your mind, cleared
for relaxation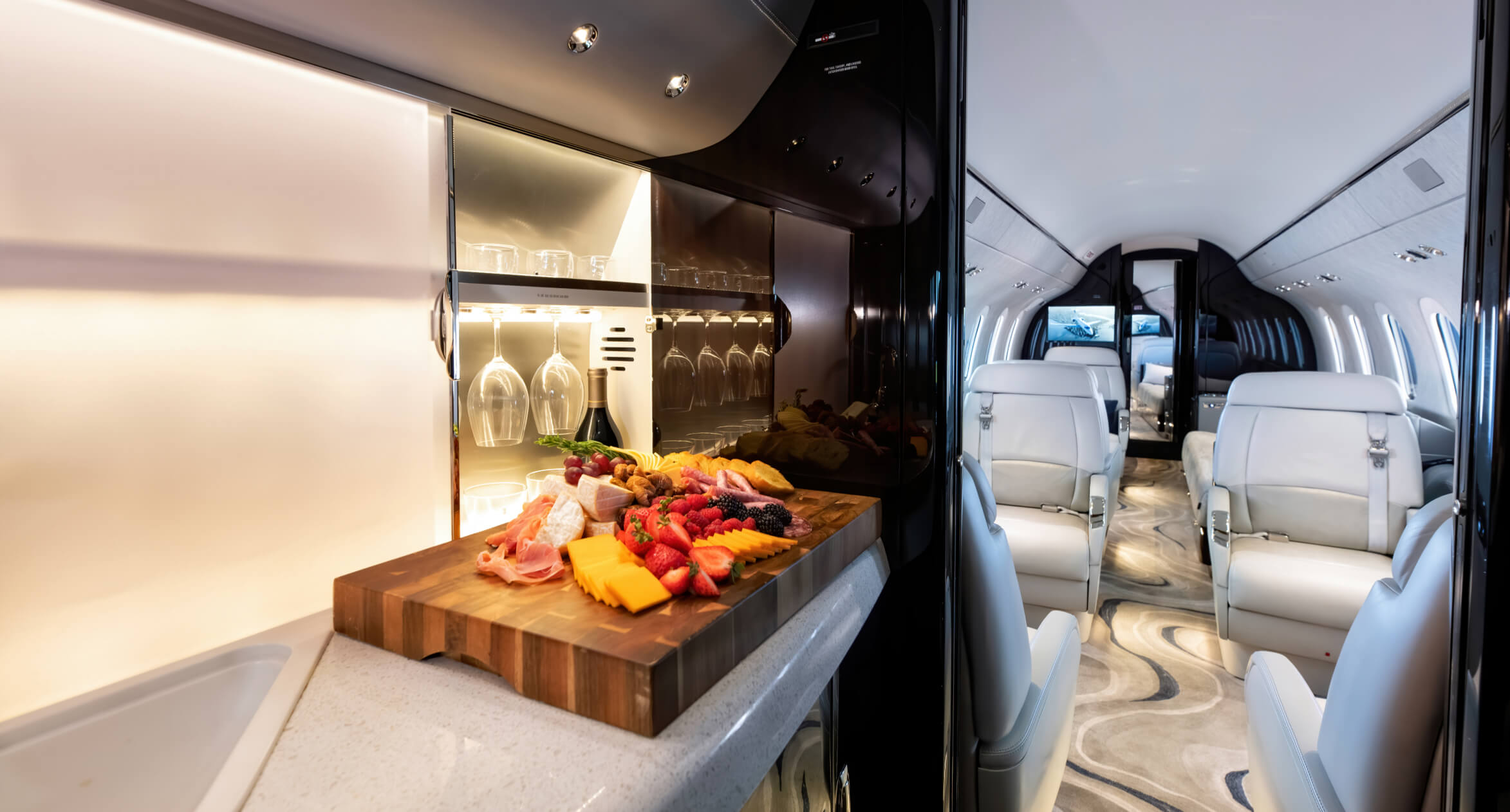 We understand that your life is busy, and every moment is valuable. We'll arrange your private jet travel experience from beginning to end—so you can make the most of your time. Whether you want to conduct phone meetings in privacy, enjoy some quiet work time, or simply relax with a gourmet meal, our state-of-the-art aircraft and attentive flight crew will ensure that your flight is productive and rejuvenating.
Our charter services
Private Charter
Fly in comfort, and let your peace of mind and productivity soar.
Leave the logistics to us, so you can focus on work or play. Just tell us where you need to be, along with any preferences you have, and we'll handle the rest. All of it.
International Charter
Experience smooth, stress-free travel — anywhere in the world
No matter how complex your itinerary, we handle all aspects of international jet travel, including visas, clearances, overflights, VIP services, landing permits, and more.
Group Charter
However large your party, give everyone a seamless private jet experience
Traveling with a group? Skip the lengthy connections, scattered seating, and restrictive baggage requirements. Fly where you want, when you want—together.
Corporate Charter
Make an impression on clients and elevate your company culture.
Offer a convenient, comfortable, and cost-efficient travel experience and let them arrive at their destination rested and ready for whatever the day has in store.
Medical transport
In times of medical need, you're in good hands with EWA.
Our medical professionals and critical care teams provide bedside-to-bedside services, commercial flight escorts, remote rescue, organ transplants, and more.
Courier services
Trust EWA for fast, safe, and discreet transportation of valuable items.
With a fully-vetted crew, real-time tracking, and expedited and same-day delivery options, you'll have peace of mind that your items will be delivered quickly and securely.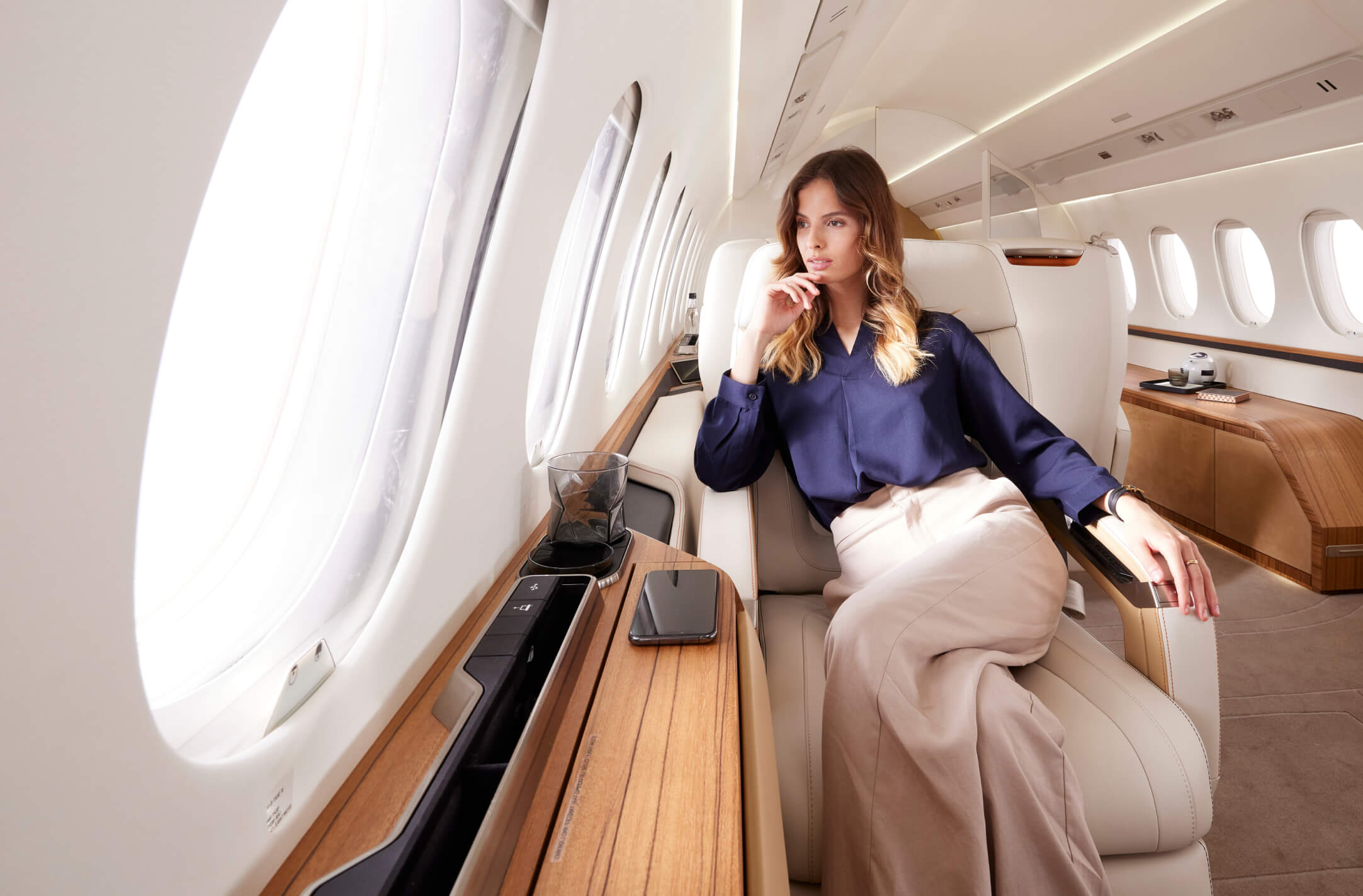 A breath of fresh air in the
private jet industry
Eagle Wing Charter is a breath of fresh air in the private jet industry. They deliver exactly what they promise and the level of service is outstanding. Their attention to detail and accuracy has earned my trust and loyalty.
Mr. Hesham E., D.C. Based Premier Travel Provider
Their level of transparency
is unparalleled
I have been working with Eagle Wing Charter for the past 3 years and I have never been disappointed. The level of service is top notch and their level of transparency and accuracy in their offers and contracts is unparalleled in the industry. I highly recommend them.
Mr. Martin W., German Based, Manufacturer
What sets us above and apart
Luxury is in the air, every time you fly.
At Eagle Wings, luxury is at the forefront of everything we do. From our state-of-the-art aircraft to our unparalleled amenities and flight crew, we guarantee a truly comprehensive travel experience customized for you.
Get to your destination in a fraction of the time.
With access to over 5,000 regional and private airports across the U.S., getting to your private jet is quick and effortless. No longer will you need to travel to a major city for international flights. Our network offers you the freedom to fly to your destination, on your schedule.
Your safety is of paramount importance.
Our strict safety standards surpass private aviation industry regulations. All of our aircraft are meticulously checked and maintained, and our flight crew and ground staff are highly trained and fully certified to ensure your trip is as safe and secure as possible.
Service that veers into unexpected territory.
Beyond chartering planes, we take the time to understand your needs and preferences. From booking your favorite chauffer, to remembering and celebrating special occasions in the air, to familiarizing ourselves with your travel needs—tell us once and we'll remember.
Let's hit the skies
Whether you're flying for business or pleasure, international or domestic, to one destination or many, experience the ultimate in comfort, style, and service.