Your wings
to the world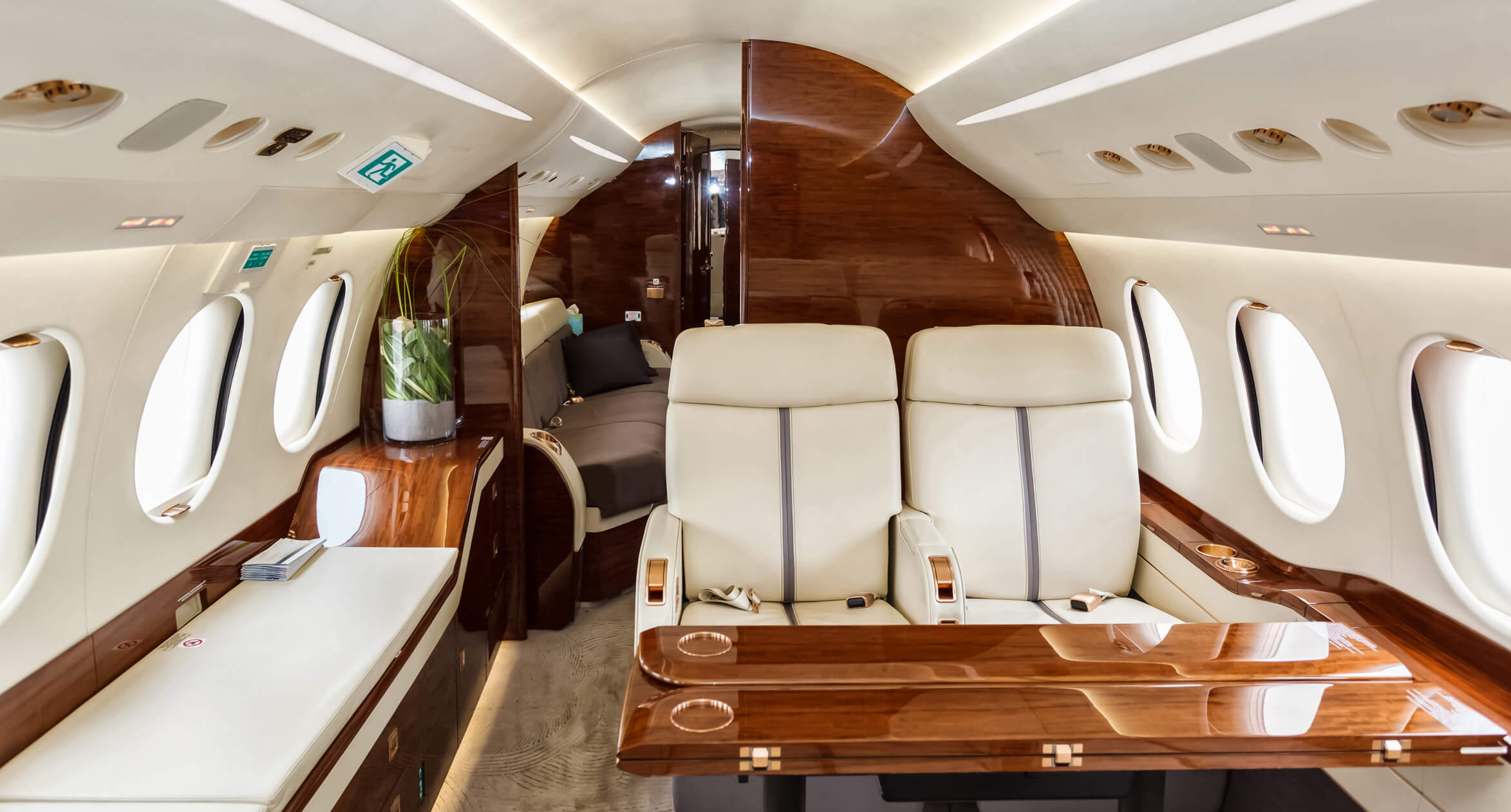 Travel on your own terms with end-to-end private jet charter solutions that give you the gift of time.
White glove service
on another plane
We know that your time and peace of mind are your most precious possessions, which is why we provide luxury jet travel experiences that are effortless and stress-free from the moment you step out your front door.
Simply tell us your itinerary, preferences, and budget, and we'll craft a customized jet travel experience that soars above your every expectation.
Our promise to you
Accuracy
You book it, we deliver it—no last-minute surprises or discrepancies.
Reliability
24 hours a day, 7 days a week—we're here to serve you around the clock.
Transparency
Our prices are honest and upfront—no unexpected fees or hidden costs.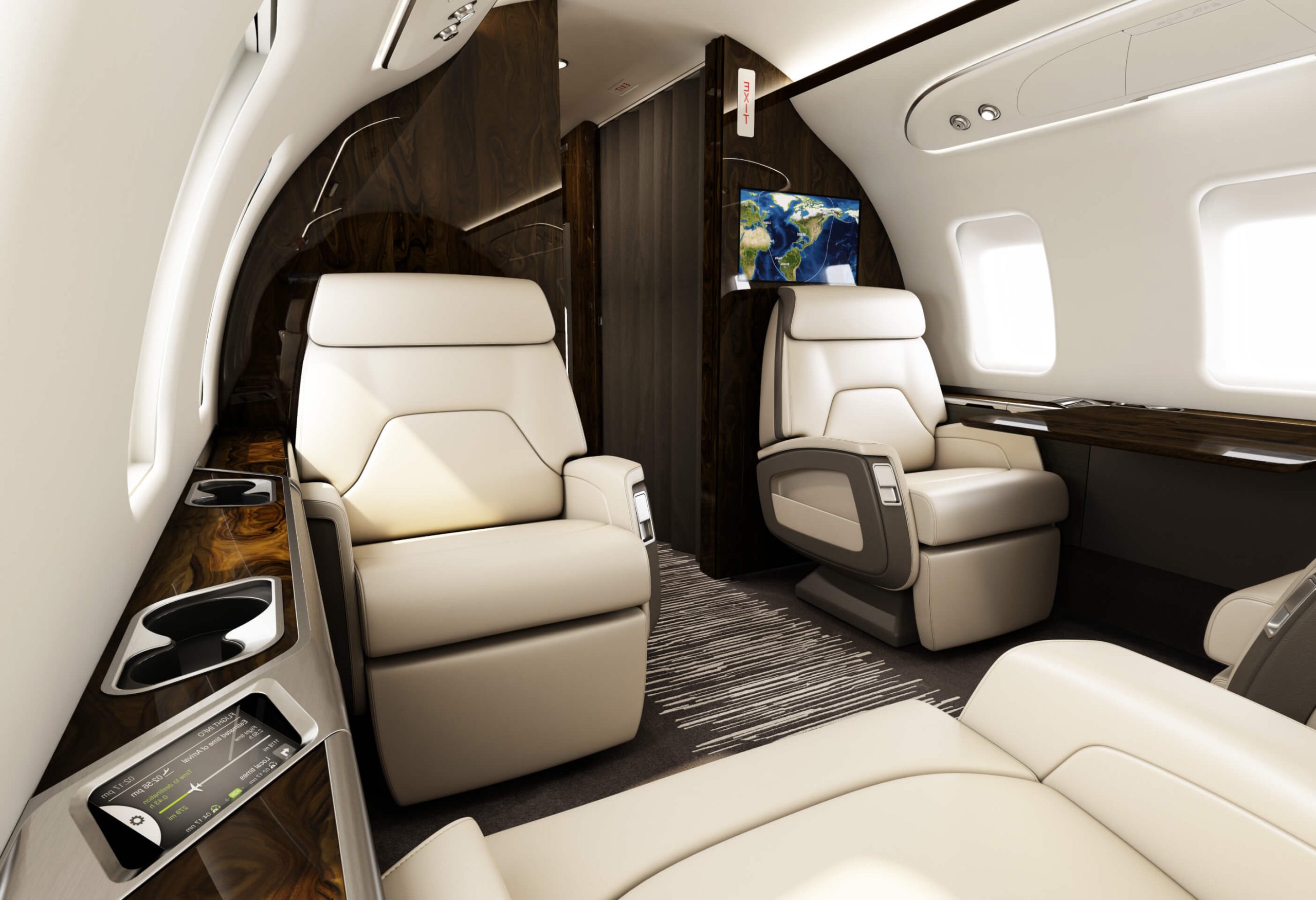 With over 30 years of industry experience, connections, and know-how, we'll get you exactly where you need to be, in the way you want to get there, so you can arrive at your destination feeling relaxed, refreshed, and ready to take on what's next.
Jet Charter Services
Take flight, your way
Enjoy the ultimate in freedom and flexibility with our customized private jet charter solutions
For business, pleasure, or even medical emergencies—your dedicated concierge is on call 24/7 with extensive access to aircraft both domestic and international.
Whether you're arranging travel to multiple locations or coordinating a team event, we'll craft exclusive, cost-effective jet experiences to suit your company's needs.
Fly with ease and free of worry, anywhere in the world. We handle visas, clearances, overflights, landing permits, and more, so you can focus on what matters to you.
Jet sales services
Land your deal
with confidence
As your trusted aircraft broker, we'll guide, advise, and advocate for you on your next private jet sale or acquisition.
We're by your side at every step of the process, from determining your aircraft's market value, to connecting you with the right buyer, to negotiating the sale.
Acquiring an aircraft is a significant investment, and you want to do it right. We'll ensure you get the best deal possible for the model that meets your needs.
Since I found Eagle Wings,
I don't work with any
other provider.
As a travel agent, I have experience with several jet charter providers, and Eagle Wings' level of service, accuracy, and transparency truly stands out. Even their pricing is right on target. They have earned my trust."
Mr. Ibrahim A., Middle East Based, Premier International Travel Agency
Exceptional service
and amazing team!
At Eagle Wings, what they say is what they deliver. That's not something I take for granted. Their personal care and attention to detail are unmatched.
Mr. Sasha S., Corporate travel buying group and 5-year Eagle Wings client
They found a buyer, and
my jet was sold within
just two months.
The team at Eagle Wings doesn't try to sell you the world; they provide you with the knowledge and let you make the decisions. They found a buyer quickly, and my jet was sold within just two months, which is much faster than I expected.
King K., NY Based Bank
How we're different
Why fly with Eagle Wings?
A family business that

takes care of yours
Family-owned and operated since 2009, our priority is cultivating long-term client relationships founded on trust and transparency. We'll put our knowledge, expertise, and network to work, so you can enjoy an unforgettable jet travel experience, every time.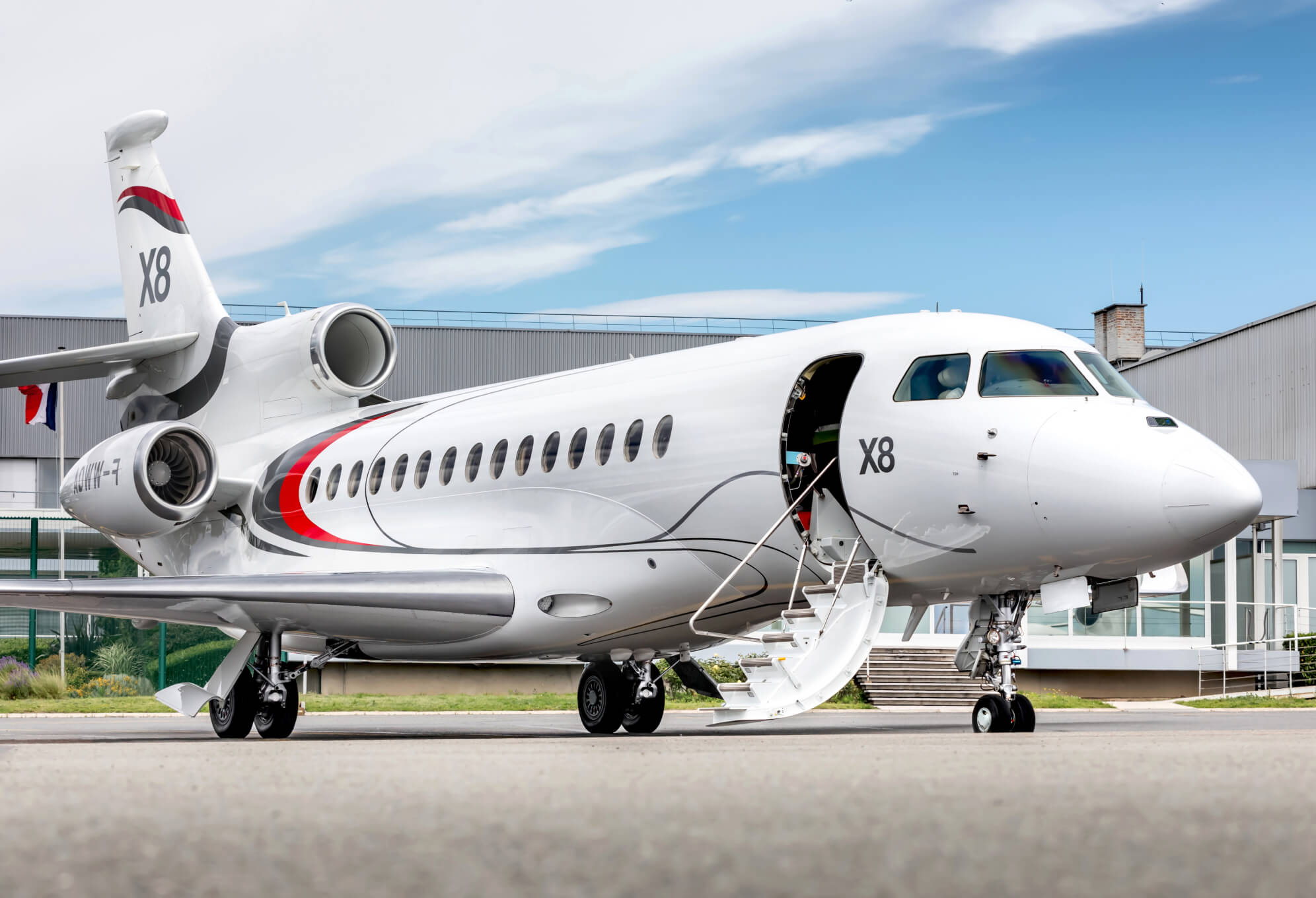 Vetted aircraft of the

highest standard
Not all private jets are equal, and we only put our clients on an aircraft we'd fly on ourselves. We represent you alone, not any particular jet operator or manufacturer, which means we always source the best jet for your needs, period.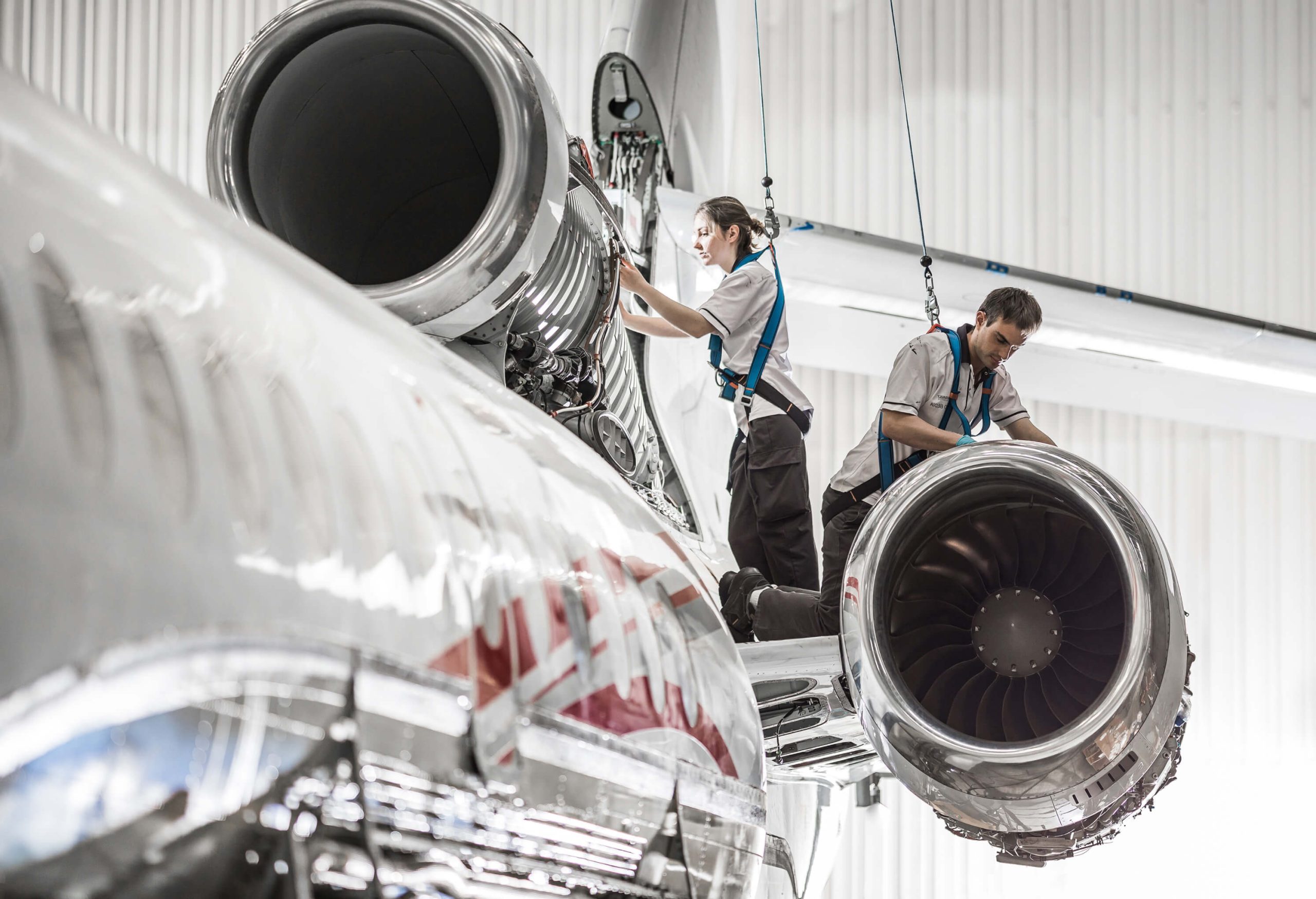 When it comes to service,

the sky's the limit
We invest time in getting to know your preferences, needs, desires, and preferred routine—while always seeking out ways to make your travel experience more pleasurable. Our comprehensive itinerary management ensures that you can focus on the purpose of your trip.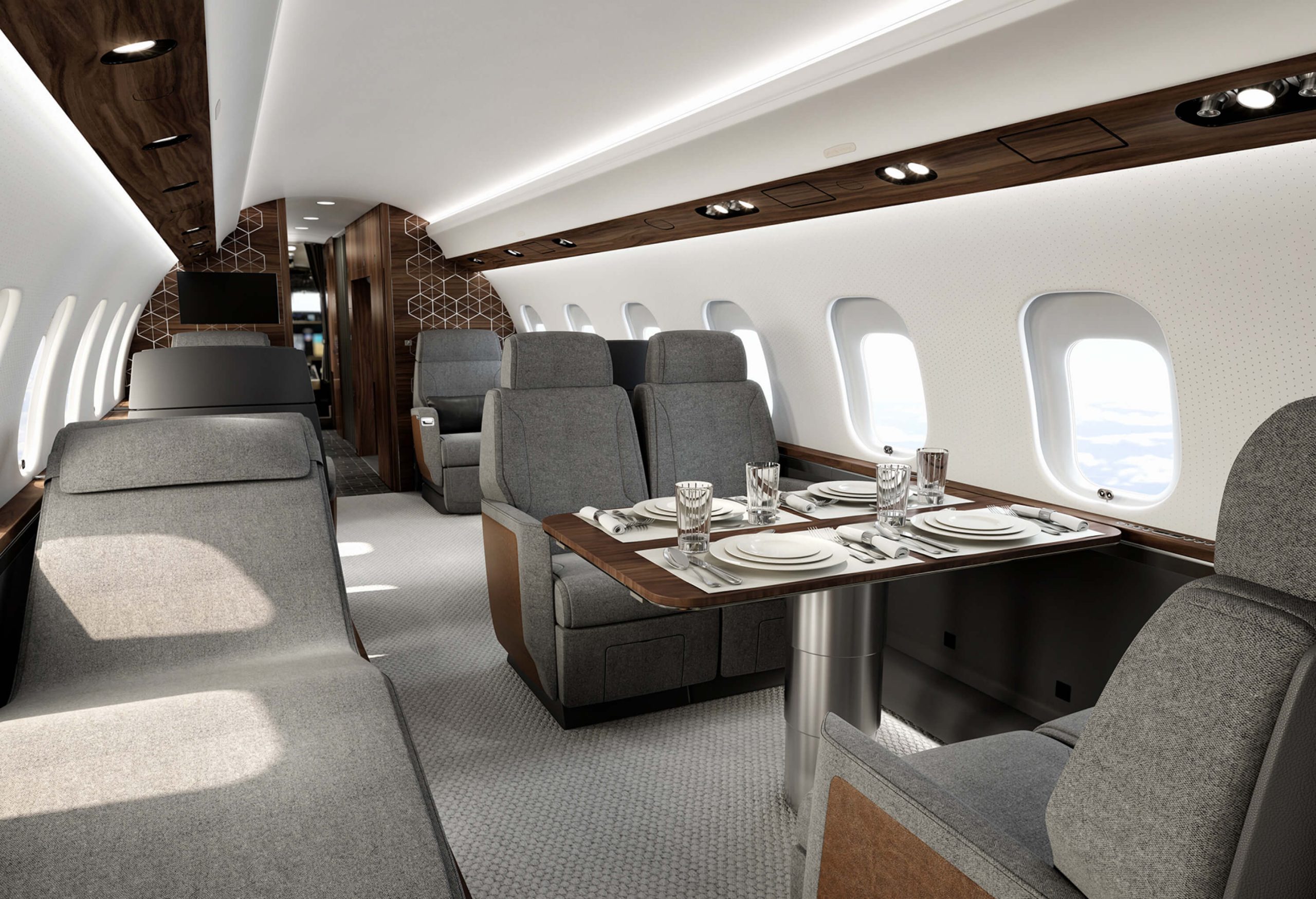 Stay informed and

relaxed along the way
No detail is too small. As believers in proactive, open, transparent communication, we keep you up-to-date on all aspects of your travel and stay ahead of any potential issues or delays, giving you the confidence to travel with a calm mind.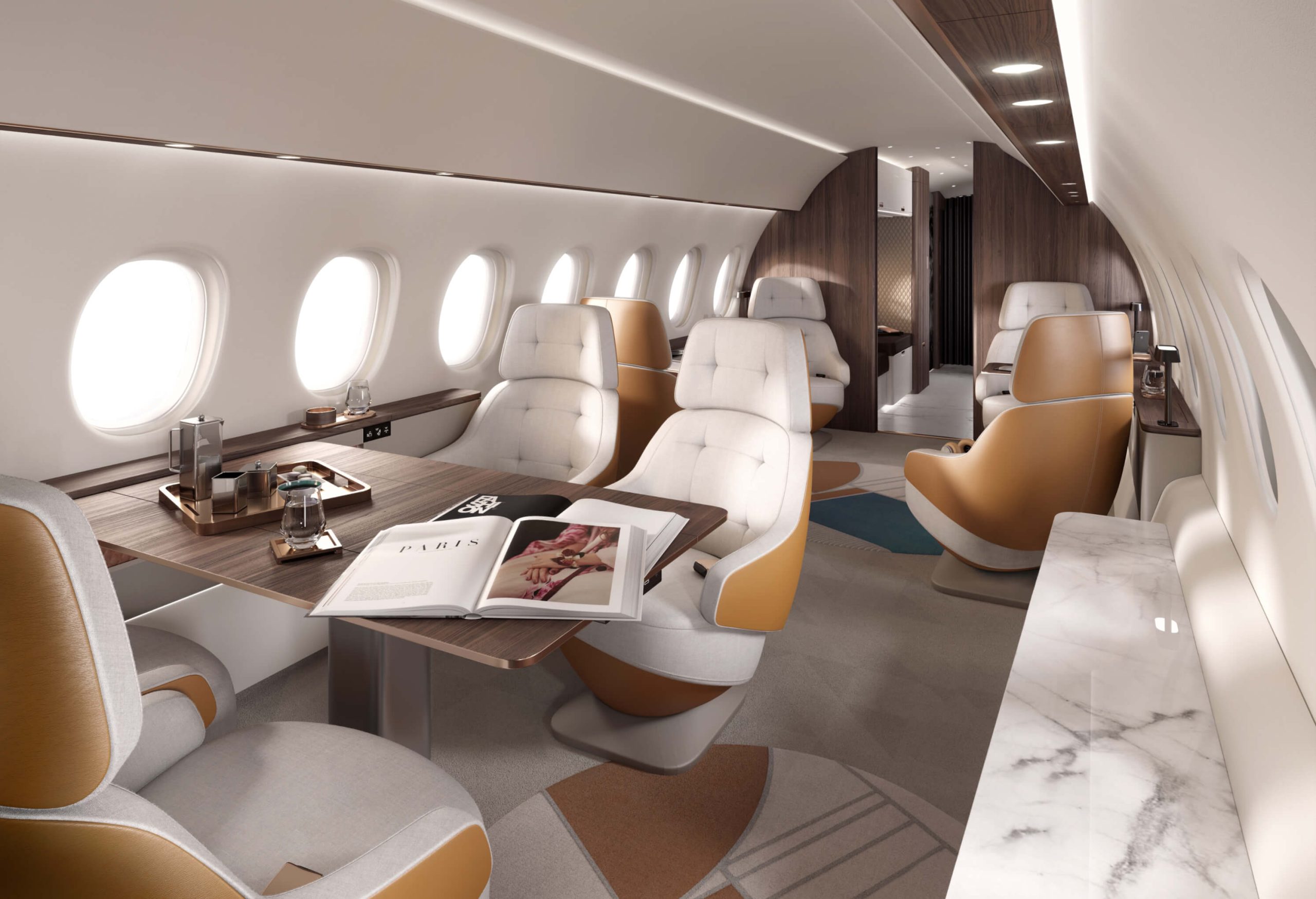 Let's hit the skies
Whether you're flying for business or pleasure, international or domestic, to one destination or many, experience the ultimate in comfort, style, and service.